Welcome to Allen's Wild Maine Blueberries
Our family business, now in its 5th generation, maintains and harvests blueberries on 1,200 acres in mid-coast and downcast Maine.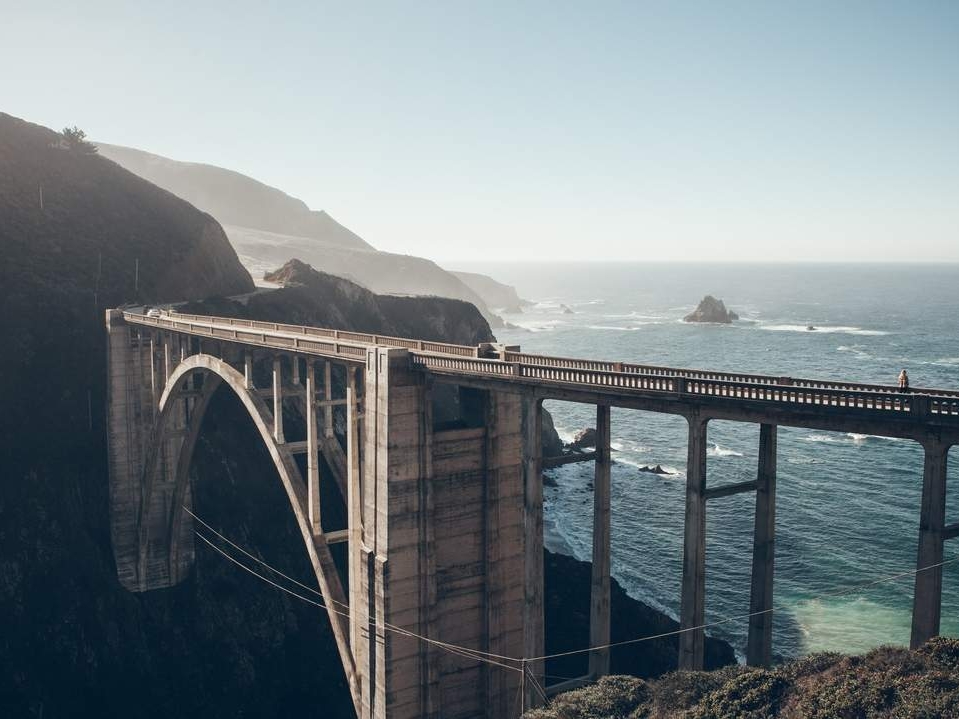 Find out about our organization,
mission, our methods, and the results of our decades of advocacy.
Ready to take the next step? You can become a contributor to our cause, or participate yourself.